Gunnar Nelson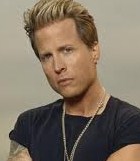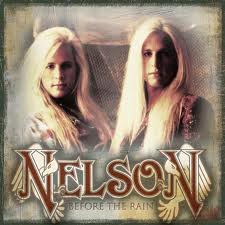 This new show features Gunnar Nelson, half of the popular rock group Nelson (along with his twin brother Matthew), and son of the late singer Ricky Nelson. We discuss his relationship with his father, the influence that his father's music had on Nelson's development, and the Guinness record that resulted from Nelson's hit "(I Can't Live Without Your) Love and Affection," their new album, "Lightning Strikes Twice", among many other things.
Click play button below to listen:
It look's like you don't have Adobe Flash Player installed. Get it now.