Patti Page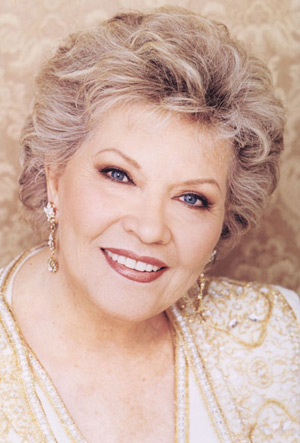 Do you remember the song "How Much Is That Doggie in the Window"? One of the most popular songs of all time was a hit for my guest, Patti Page. One of the music industry's best-selling singers, also known for her hits Cape Cod, Tennessee Waltz, and Hush Hush Sweet Charlotte, we discuss a career that has lasted more than five decades, as well as some of the difficulties she has endured during her life.
Click play button below to listen:
It look's like you don't have Adobe Flash Player installed. Get it now.