Sal Richards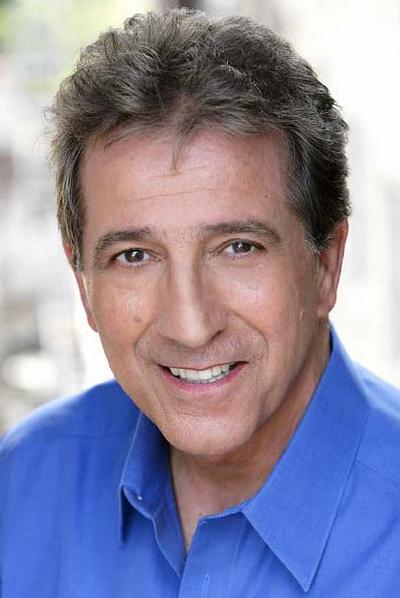 In this new show, popular nightclub comedian Sal Richards discusses his career, as well as his new autobiography, "Behind the Laughter, Hidden Tears." We talk about the difficulties he's had dealing with his medical illnesses and the death of his son, among other experiences.
Click play button below to listen:
It look's like you don't have Adobe Flash Player installed. Get it now.