Scott MacIntyre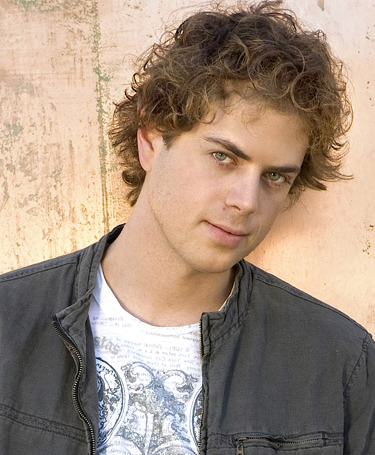 Scott MacIntyre, one of the finalists from the 2009 season of American Idol, discusses his visual impairment, his kidney transplant, and sound advice for how people should deal with their own adversities. We discuss his new album, "Heartstrings" as well as his memories of being a finalist on American Idol.
Click play button below to listen:
It look's like you don't have Adobe Flash Player installed. Get it now.